About us About us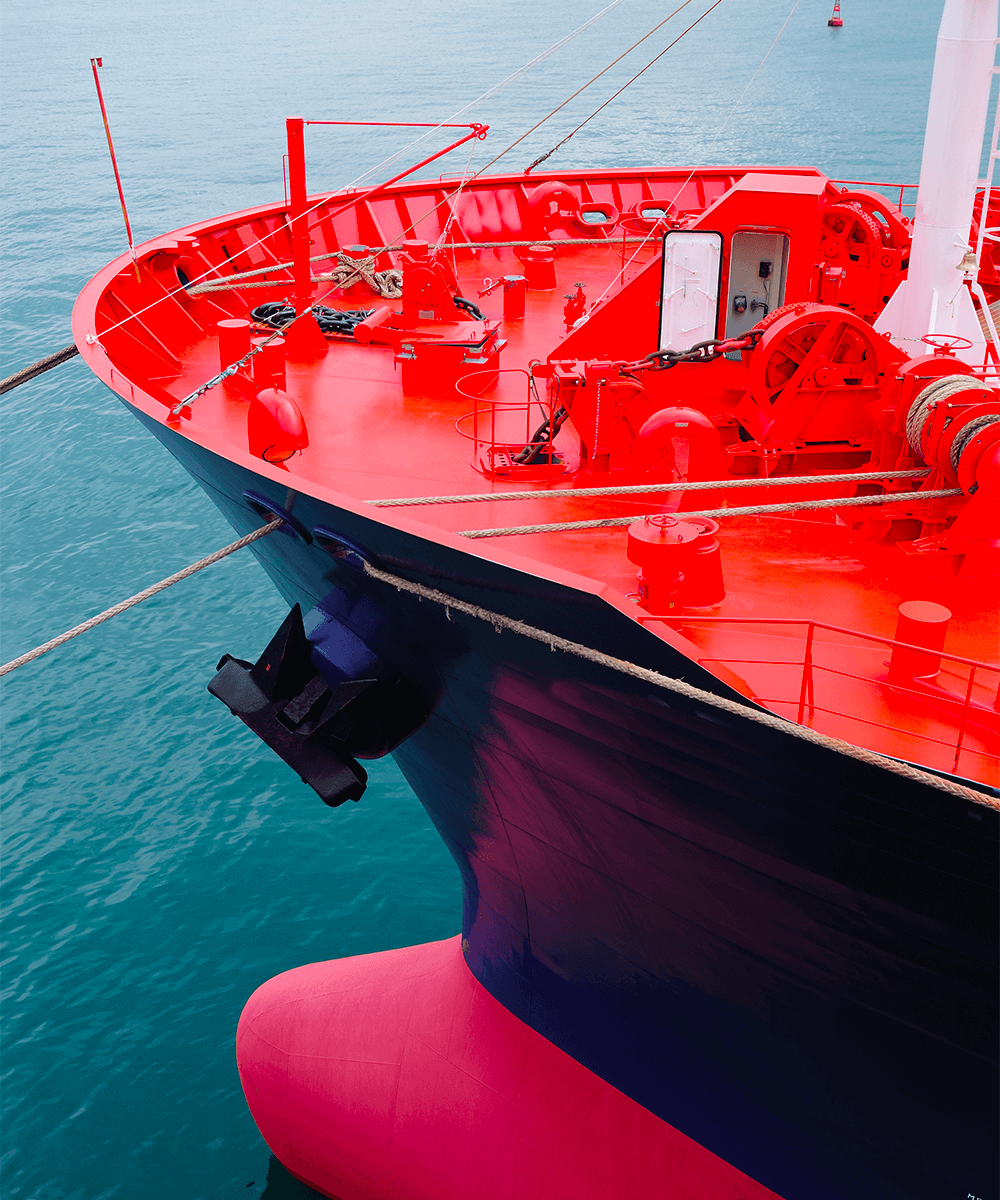 MARCAB is a subsidiary company of the DERHEM group, it was created in 2002 to become a benchmark operator in the petroleum products maritime transport.
The shipping company, operates on its own or in joint-venture with renowned European partners, it owns a fleet of five vessels with various capacities, dedicated exclusively to the transport of refined petroleum products (petrol, diesel, kerosene ...). Operating in international traffic and also in Moroccan coasting trade.
See More
Services Services
MARCABMoroccan coasting trade
In the beginning Marcab was in the service of Atlas Sahara, subsidiary of the Derhem group, then it has developed to became a main player in coasting trade in Morocco, working for a large number of Moroccan oil companies and different clients.
See More
Maritime Transport
Performance
Fleet Fleet
Marcab has all the means and equipment necessary to carry out big projects. The shipowner respects international safety standards for navigation : Solas 1974, and 4 of his boats have great majors vetting. which guarantees a high level of quality and safety.
M/T Argan
M/T Cedar
M/T Mayoury
Our partners Our partners




Contact Contact
Liaison office
12, Rue Oraibi Jilali - Casablanca

Tél

+212(0) 522 437 350

Fax

+212(0) 522 222 152
Head office
Bd. Es-Semara Hay Moulay Rachid Bloc C N°53 Appartement N°2 – Laâyoune

Email

fleet@marcab.ma